Family, above everything else, is most important in my life.
They're the whole reason why I started Satterfield Legal back in 2015 and why I've decided to focus my practice to matters concerning Estate Planning and Estate Administration.
Estate Planning and Estate Administration are generally not matters that spark joy for people. They're often put off until some event takes place forcing the issue to the forefront. In my experience, when this happens, there usually is a sense of urgency along with the need for compassion.
The above scenario has played out in my own personal life within my family and within the families of those close to me. I've seen first-hand the effects of great estate planning and the unfortunate effects of no or bad estate planning. This allows me to offer a level of service that makes my clients have true peace of mind.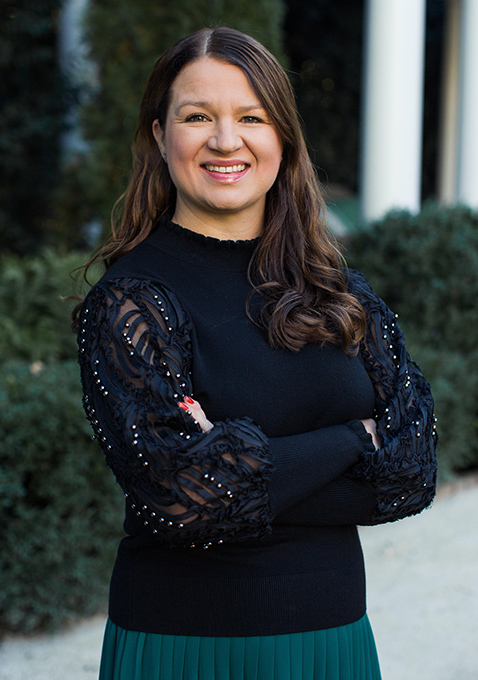 By concentrating my practice to Estate Planning and Estate Administration, I offer a hands-on approach. Every family is different and there is no "one size fits all," planning at my firm. I listen to each individual's concerns and goals and craft a plan tailored to those needs. Each client leaves with an understanding of the methodology behind their plan and a true understanding of what their documents say. I believe that education is power and that when individuals are informed, they are better equipped to make the right decisions both for their current situation and for changing circumstances in the future.
For more information about our services, click here. For answers to commonly asked questions, click here. Our law firm routinely advises regarding the following matters:
Wills a/k/a Last Will and Testament
Living Will
Power of Attorney a/k/a Durable Power of Attorney a/k/a Financial Power of Attorney
Advanced Directive and DNR
Health Care Power of Attorney
Guardianship
Probate
Asset Protection
Special Needs Planning
Estate Administration
Trusts
HIPAA Authorization