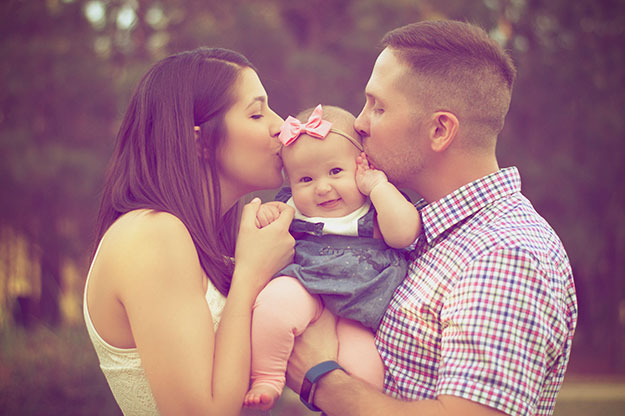 Estate Planning- Undoubtedly we have all thought about it, but for one reason or another we put it off. Do I really need a Will? Am I old enough to have an Estate? Do I have enough assets to warrant an Estate Plan? Doesn't my family already know what my wishes are?
As an Estate Planning Professional, I get asked the above on a regular basis. The truth is everyone can benefit from some estate planning. We all take an active role in our day to day affairs, whether they be financial, health or family matters. What happens when you're no longer able to take that active role in your day to day affairs? Estate Planning allows you to maintain that control and takes the guess work out of what your wishes and goals are, thereby giving you and your family peace of mind. So if you've ever thought about Estate Planning, below are 5 steps to get you started in created an Estate Plan.
1. Put an Estate Plan On Your "To Do" List
Resolutions are not just for New Year's! If estate planning is something you've considered doing, make it a priority and give yourself a deadline to get it accomplished. Having it in writing and giving yourself a goal makes it a lot more likely that you will take action. Estate Planning is a process so the sooner you get started the sooner you'll give yourself and your family the gift of peace of mind.
2. Realize That You DO Have an Estate
No matter how old or young you are, or how rich or poor you are, we all have an estate. How can that be? Your estate encompasses everything you owned and owed during life at death. After reconciling your assets with your debts, the left-over assets are then distributed to your heirs. You have control over these decisions when you're living; who is going to make those decisions when you are no longer able?
3. Don't Let the State of North Carolina Decide What Happens to Your Family and Assets
Each state has default rules for how your Estate will be handled, and, if you don't actively plan, those default rules will control. It's highly unlikely that those default rules align with your needs and wants. The good news is that you can override those default rules by doing your own estate planning. Through Estate Planning you can maintain control over things like who will care for your minor children, how your assets will be distributed, who makes health care decisions and more.
4. Estate Planning is a process
You're not expected to know all the answers nor should you know all the right questions to ask. However, you should begin thinking about what your long term goals are for you and your family. Undoubtedly when you first get started you may have more questions than answers. Realize that this is perfectly normal and more than okay when you're beginning the process. But you can't begin progress toward your goals without taking the active steps of gathering your thoughts and questions.
5. Contact an Estate Planning Professional
Once you're ready to take the next step, contact a NC Estate Planning attorney to help you implement your estate plan. An Estate Planning attorney will sit down with you and discuss your goals and concerns about estate planning. They will answer your questions and ask you questions to make sure that they fully understand your motivations and objectives. The attorney will prepare an estate plan and provide you the peace of mind that you and your loved ones are taken care of according to your wishes.