October is Polish-American Heritage Month! Who knew?! It's exciting to be able to look back to my childhood and where I came from.
I was born in Warsaw, the capital city, and recall the hustle and bustle of buses, trams, and city lights. Coming home from school, we would always stop by the local bakery on the way home and grab some after school snacks and freshly baked bread for dinner. We lived with my grandparents, so family was always present and close by.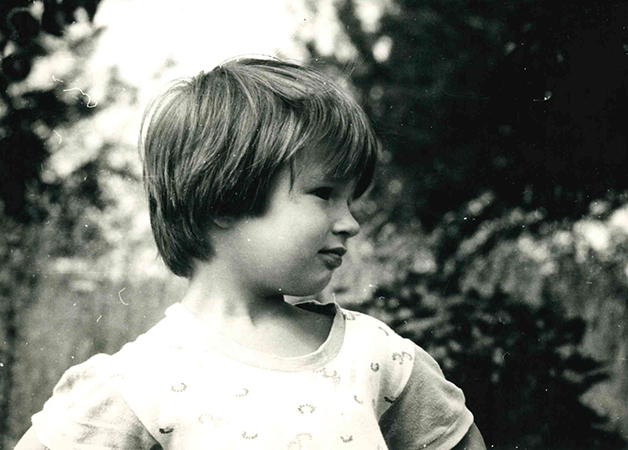 In the summers we spent time in the countryside. My grandparents had a house in a small village where everyone knew everyone. We drank milk straight from the cow, got fresh eggs every day, and ate strawberries, raspberries, currant, and gooseberries straight off the bush.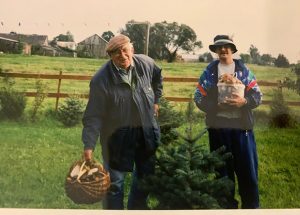 My favorite pastime growing up, was by far, going mushroom picking! Ask any Polish person, and they will tell you! These endeavors included riding bikes to different forests nearby and spending hours foraging for mushrooms and picking wild berries. It was always a competition – first who found the most mushrooms and second who found the best mushrooms. If you didn't already know, not all mushrooms are created equal! Picked mushrooms were then either cooked for dinner, left out to dry or pickled. The dried or pickled mushrooms were then eaten throughout the year!