Have you ever been inspired by something on Pinterest, then tried to recreate it yourself, only to fail hilariously?
Do-it-yourself or DIY estate planning is kind of like that, except when it fails, it is not hilarious. The websites that entice you to draft your own will really make you believe that you can do it. However, unlike your Pinterest fail which is immediately evident and typically fixable, your estate planning fail will not be known until you are deceased at which time it's unfixable and will leave your loved ones without a plan.
Here's what you should know about DIYing your estate plans online:
Planning for the Future
DIY websites often have the added benefit of a free review period. This sounds nice, but in reality it is probably worthless.
Your estate plan should anticipate major life changes, like the birth of a subsequent child or death of a family member. Your document should anticipate certain life changes and provide language for succession and "back up plans."
In my practice, I've only revised a client's document once within the first year, with the reason being a major change in the tax law.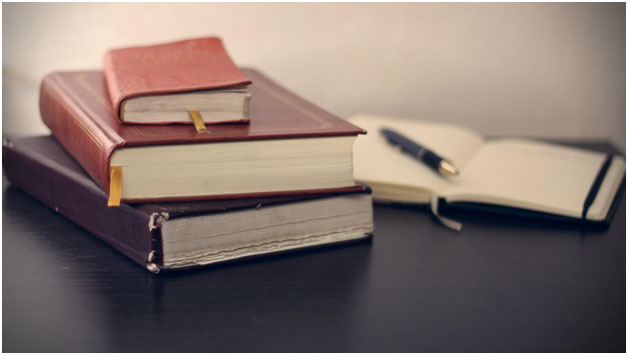 Customized Plan
While DIY websites tend to offer generic, one-size-fits-all documents, your estate and its circumstances are unique. Estate planning is more than just creating a will; it's a plan to manage your wealth and assets in a way that will follow your wishes once you are unable to do so.
Working with an estate planning legal professional like Satterfield Legal will provide you with a tailored approach. Only after identifying the most important considerations are we able to construct a customized plan to ensure your wishes are carried out in the future.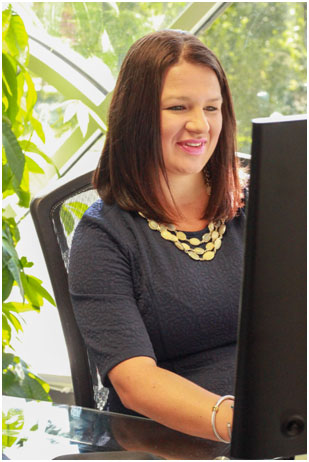 Virtual Convenience
A DIY plan may seem quicker and more convenient, but a virtual consultant with a local estate planning legal professional is just as seamless. Satterfield Legal's office is 100% contact free – virtual estate planning. From your consultation to your signing appointment – you can handle everything from the comfort of your own home.
Are you ready to cross this all-important task of your to-do list in the new year? Send us an email at Maria@SatterfieldLegal.com to get started, today!