"I've signed my DIYed estate planning documents and now I am all done!"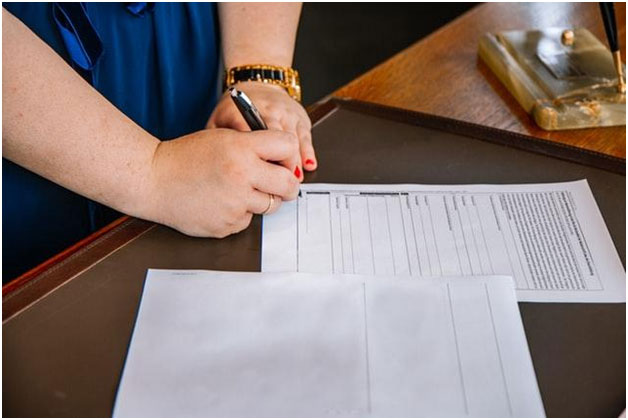 Wrong.
It's important to understand that these documents are just part of estate planning.
Making sure that your plan incorporates your assets and your debts is the next part.
To assure that your documents provide sufficient guidance, there are certain additional steps that need to be taken with regard to your actual financial accounts.
There are some assets where you will need to update the ownership and titling of those assets. For example, if you were single when you bought your house, and now you're married, you may want to update the ownership of your home.
There are other assets where you will need to update your beneficiary designations. For example, if you named your minor child as a beneficiary on your life insurance, you may want to update the beneficiary to a trust set up for your minor child.
Additionally, there may be instances where you have to move assets around between accounts, and others where it's completely preferable to take no action at all.
Ask yourself these questions:
Have I made provisions for my financial plan to tie into my estate plan?
What's the use in having a sophisticated estate plan if your finances don't warrant it and vice versa?
While these DIY plans may give you a few physical documents, those documents are just a shell. A legal professional like Satterfield Legal will help to make sure that your estate plan actually works when you need it to.
Shoot us an email at Maria@SatterfieldLegal.com for more information on how you can get started without delay!